Chiropractor in San Diego Provides Quality Care for the Whole Family
At Family Connection Chiropractic, we get to the root cause of you or your child's problem and deliver effective solutions that get great results!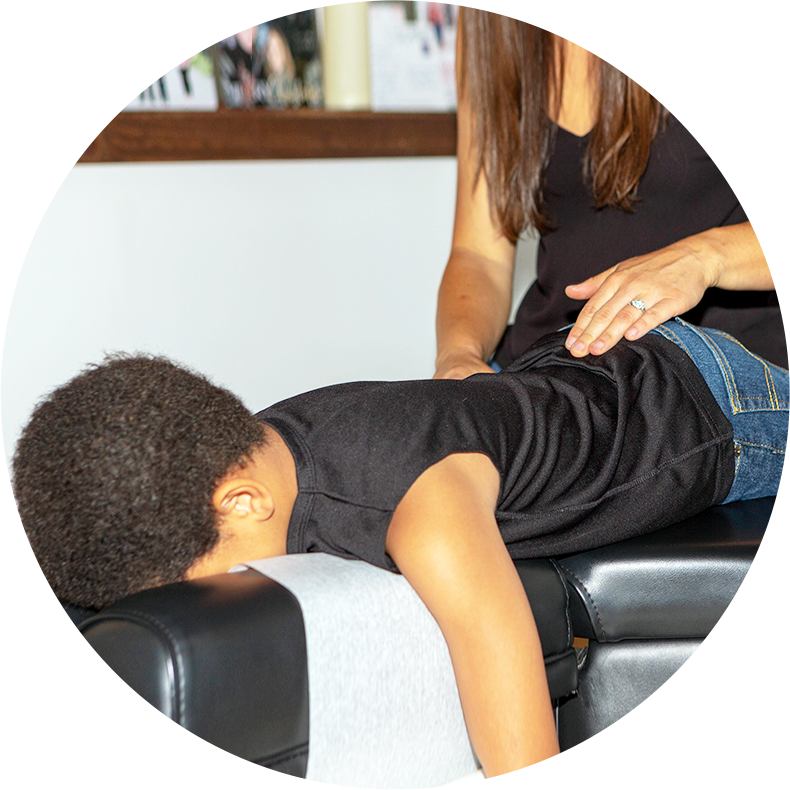 You're Part of the Family at Family Connection Chiropractic
What makes us different at Family Connection Chiropractic? We care about you and every member of your family! Health is a right, not a privilege. You're entitled to quality health care, regardless of your situation. Our office, located in the College Area near SDSU, is a safe, relaxing space where kids are always welcome. San Diego Chiropractor Dr. Katie Schlein will go above and beyond to find solutions for your health challenges. We're here to help you and your children achieve optimal health and live life to the fullest.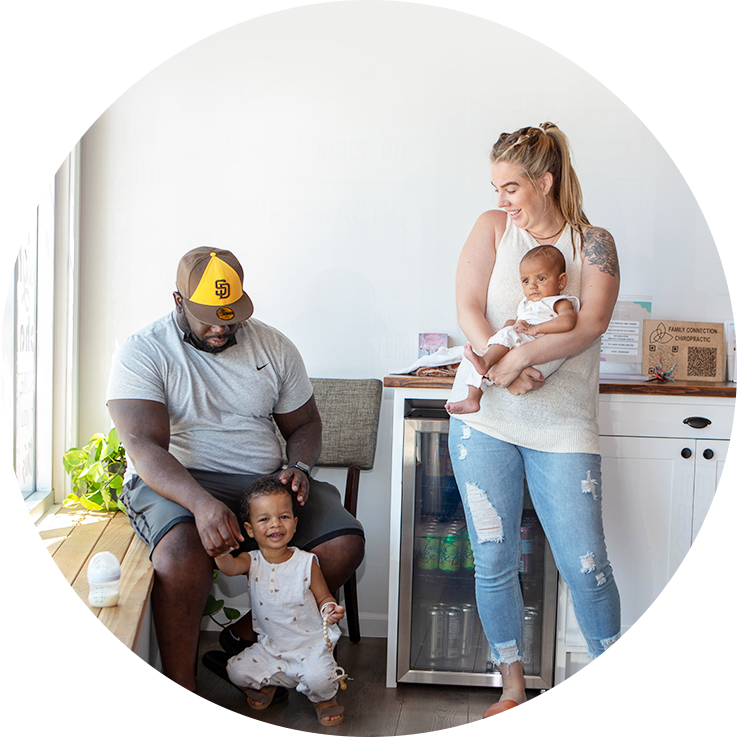 Feel at Home in Our Inclusive Environment
As an openly gay chiropractor, Dr. Katie is LGBTQIA+ friendly and welcomes practice members of all backgrounds into her inclusive space.
I believe all individuals and families should have a safe space to receive amazing health care. We love our members like family.
Here, you'll never feel judged but instead welcomed with open arms.