Meet the Team at Family Connection Chiropractic
Get to Know Us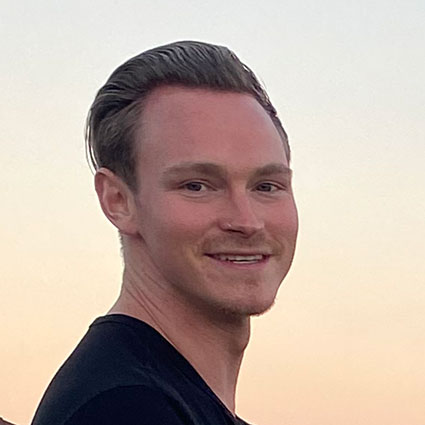 Tom Fraher
Social Media GURU and Chiropractic Assistant
Tom is Dr. Katie's Social Media Manager and Chiropractic Assistant. He's from Long Island, New York and moved to San Diego after graduating Hofstra University with a BBA in Marketing. Besides his work with Family Connection Chiropractic, Tom also coaches gymnastics and helps other businesses build their social media presence. When he's not working, he loves to dance, read, and enjoy the beauty of San Diego!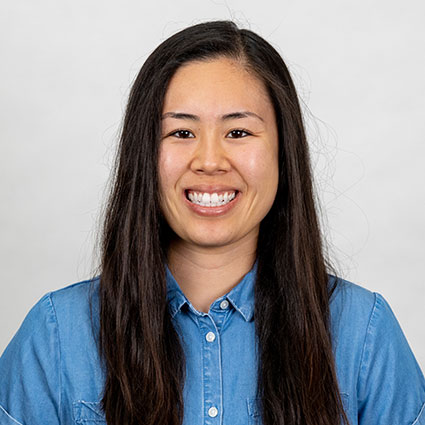 Rachel Wong-Homer
Chiropractic Intern
Rachel grew up in Los Angeles, but fell in love with San Diego while attending UCSD. After leaving for chiropractic college in the Bay Area, she is excited to be back and serving the San Diego community. Rachel is passionate about helping families achieve their best health through chiropractic care. In her spare time she enjoys discovering new coffee shops, hiking and binging Netflix shows with her wife and pup.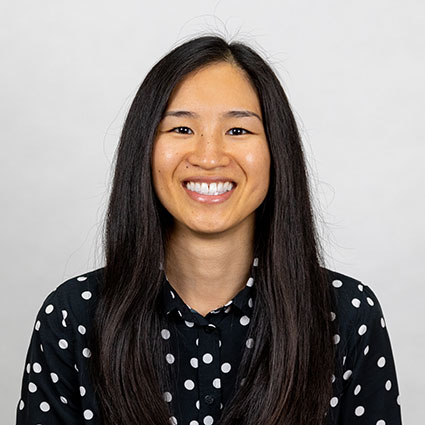 Nicole Wong-Homer
Chiropractic Intern
Nicole grew up in the Bay Area, but has called San Diego home since attending UCSD for undergrad. She knows she found her purpose through chiropractic in empowering people in their personal health choices. She considers herself a certified dog mom and spends her spare time going to the beach, hiking and spending time with her wife and their dog Mia.

Meet the Team at Family Connection Chiropractic | (619) 818-7290